October
22
Ghost Rider Movie Poster Contest
I'm a busy man. So busy, usually, that I barely have time to breathe properly. Which means that when I'm not designing really cool things for my clients at Sullivan Higdon & Sink, I'm probably sleeping or eating or something else necessary to living. It means that I don't do extra projects. No freelance. No favors for friends. Nothing.
But every so often a design contest perks my ears. This morning was one of those times. I only had 5 minutes to spare (remember, I'm busy. See above). But the result was amazing.
"Ghost RiderTM: Spirit of Vengeance" is coming February 17, 2012, and now you have a chance to design the A poster for the movie.
I'm a sucker for these types of contests. Sadly, my track record isn't good. None of my posters for the "Resident Evil: Apocalypse" poster contest even made the final five (Poster 1, Poster 2, Poster 3).
But this time, I'm a shoe-in. It's a shame fans don't get to vote on entries.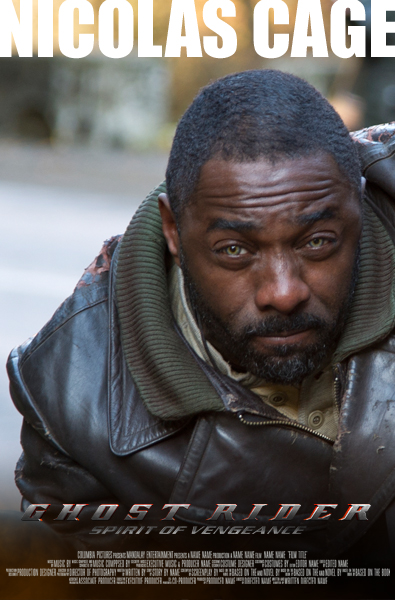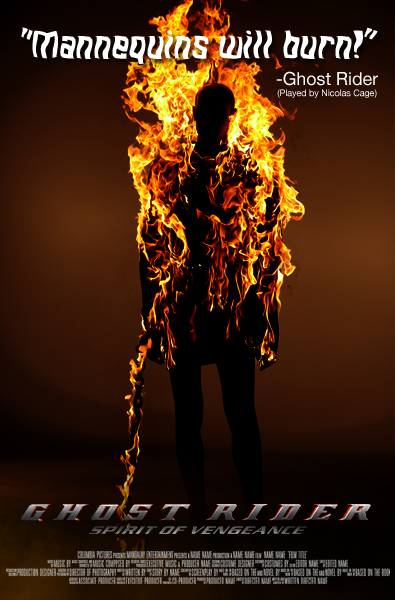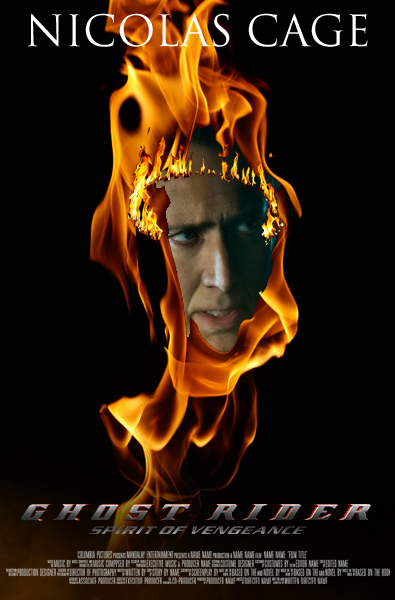 I would encourage you to enter. But, really, you've already lost.
+ original post date: October 22, 2011 08:26 AM
+ categories: Funny, Ha Ha, Movies