August
08
Danza!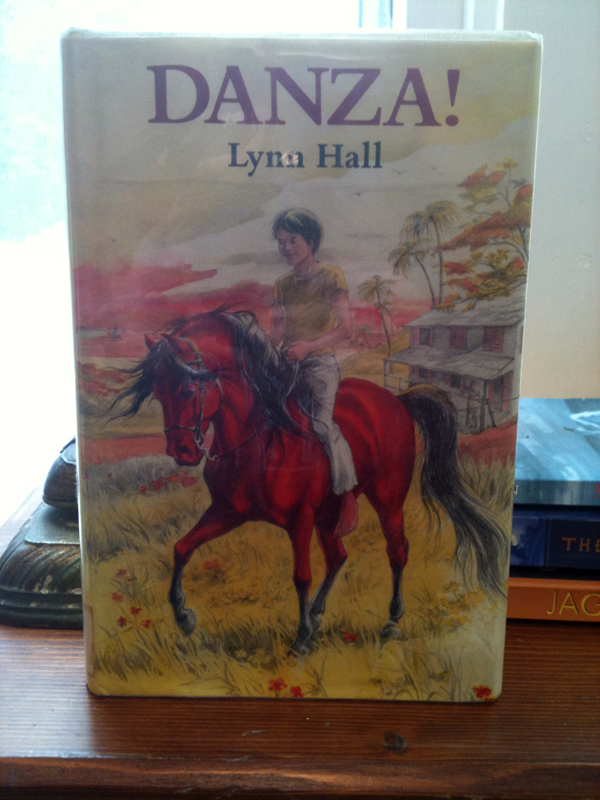 Before the talk shows. Before the People's Choice Award. Before being the boss (or being the employee). Before driving around in a Taxi. Before ALL of that. There was just a boy named Anthony Salvatore Iadanza – aka, Tony Danza. Author Lynn Hall tells a story about little Tony and his horse and all of the mischief and tales that they embark on. It's a coming of age tale, an instant classic and a true page-turner that will not only fill you in on Tony's early years, but will have you begging for more.
Chapters include:
"That horse ate my apple!"
Horse face and the slipper thief.
Whoa! Who goes there! No, who goes there?
Horsin' around town.
Horsey one, horsey two. You don't see me. But I can see you.
Horseshoes, pasta and hand grenades.
"Italian Stallion, indeed!"
Tony gallops across Idaho (and other lesser known states).
Trot, trot, trot, cantor. Repeat. Eat a carrot.
Danza! The epilogue.
Order your copy of Danza! today! (Also available in paperback.)
+ original post date: August 8, 2011 07:22 AM
+ categories: Pop Culture